Our Blog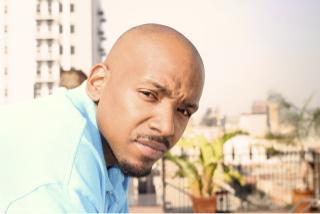 What would your last meal be?
Soul food.
What inspires you?
The desire to want to provide a better life for my daughter and give her the best life possible. other people.
What inspired you to join the Foody Field Trips family?
I once tried to start a biz and I know the hard work and dedication needed. Besides that, I was drawn to the company because I love to meet new people, enjoy great food and learn about cultures around the world.
If you could travel to anywhere in the world to eat for one meal, where would you go?
I love Italian food so it would be Italy.
What's the weirdest thing you've ever eaten?
Octopus while visiting family in Charleston, South Carolina.
What's the one thing that you'll never eat again?
That octopus!
If you could only eat the cuisine from one country for the rest of your life, what would  it be?
Italy!
What's your favorite food memory as a kid?
Going to New Orleans with my dad and enjoying food from their culture.
What food item did you hate as a kid but you love now?
Guacamole.
Besides eating, what else do you do during your spare time?
I am a stand up comedian in the LA area.