Our Blog
Every food tour I guide has its' own personality. I get to meet people from all around, with different food tastes, interests and experiences that they're bringing to the table – it keeps me on my toes, but I love it!

Recently, we had an extra special event we were celebrating on one of our tours – a surprise engagement!

Almon and his friends Krystle, Victoria and Justin contacted Foody Field Trips to help plan a surprise engagement to Almon's girlfriend Janice. Janice is notoriously hard to surprise, so this had to be sneaky, and catch her completely off guard. Foody Field Trips made arrangements with our restaurant partners, and had special surprises planned along the way!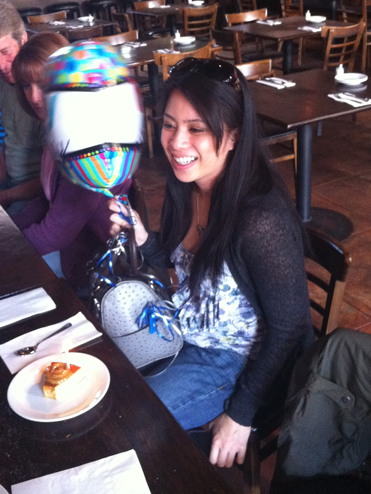 The days' festivities started out when Janice's friends presented her with a birthday balloon to carry around during the tour – this identified her to all the restaurants, and made her really think the whole day was just for her upcoming birthday.
We actually had another group with a birthday as well, so we were all celebrating and having a great time!

At our last stop, Mariama (one of the owners of Violet's Cakes) pulled out a tray of cupcakes and said, "I think the birthday girl should pick out her cupcake first". Janice excitedly went up to the counter – earlier in the tour she had expressed her absolute love for cupcakes – and read what the cupcakes said…"WILL U MARRY ME?" She turned around, and Almon was on one knee with a ring in his hand! All of the other guests and I cheered as she said, "YES!"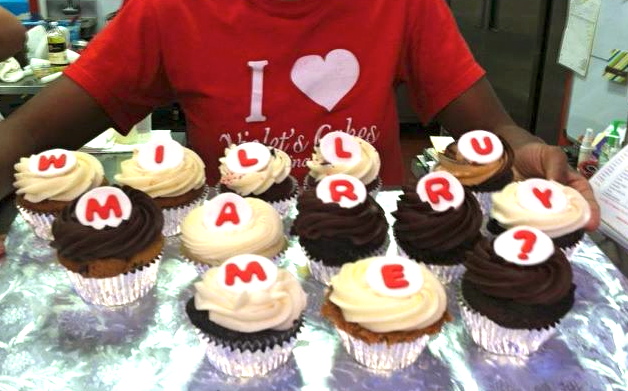 The energy was absolutely explosive! Everyone was congratulating the newly engaged couple as they happily enjoyed their cupcakes. We truly were lucky to share this big moment in their lives, and wish the happy couple a great food adventure filled marriage! You can check out the youtube video of the moment she said yes here!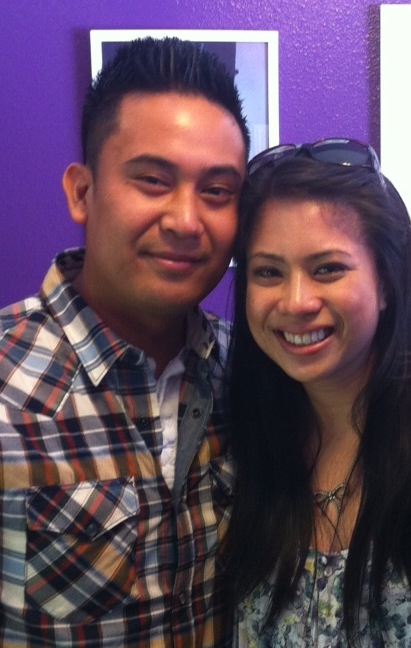 Celebrate your special event with us too! Contact us at .(JavaScript must be enabled to view this email address)